Structural Stability
Er.K.MURALI M.E. (STRUCT), Msc.REAL ESTATE VALUATION.
ARCHITECT NAME: Ar. D.MILLER B.ARCH.
Er.V. SAI KRISHNA M.Tech. (STRUCT).
PROFILE: VILVAA CONSULTANCY & GROUP OF COMPANIES IS COLLABORATE WITH Er.K.MURALI M.E. (STRUCT),RASI CONSULTANCY SERVICES STARTED ON 12 SEPTEMBER 1985, BY LATE Dr. A. KRISHNAMURTHY Ph. d. (Poll-Cont), Ph. d. (AM), M. E. (Struct). WE HAVE FULFILLED OUR CUSTOMERS BY COMPLETING THE PROJECTS WITH FULL DISCIPLINE DEDICATION AND HARDWORK. WE HAVE RENEWED ARCHITECTS FOR OUR CONSTRUCTION WORKS. WE HAVE ALLIED WITH BAMY ALLIED SERVICES IN BOMBAY FOR ALL TYPE OF VALUATION SERVICES IN INDIA (LAND, BUILDING, PLANT & MACHINERY). OUR COMPANY HAS COMPLETED MORE THAN 1000 PROJECTS IN CONSTRUCTION WORKS & OUR OTHER TYPES OF WORK ARE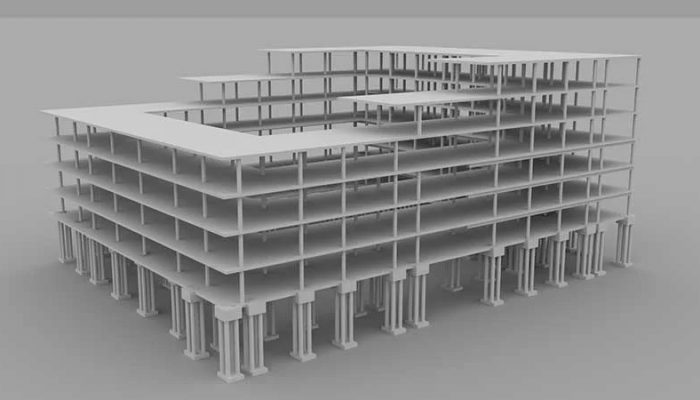 ISSUING :
STRUCTURAL STABILITY REPORT FOR ( CMDA, G.C.C, DTCP, PATTA)
ESTIMATION AND VALUATION FOR NEW & EXISTING BUILDING.
INCOME TAX VALUING.
ALL CONSTRUCTION WORK UNDERTAKEN FROM HOUSING, STUDIO, MULTI STOREY BUILDING, FACTORIES, etc,.
Contact Person
Mr. V.Sai Krishna M.Tech Structural
Technical Consultant
Mobile :9087800786
Mail :saikrishna22896@gmail.com