APPROVALS FOR DTCP, CMDA, CORPORATIONS & REGULARISATION FOR BUILDING AND LAYOUTS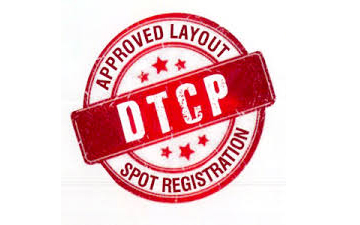 DTCP
DTCP approval consultant in Chennai metropolitan area where CMDA is approving & regularising the layouts of housing, Institutional & Industrial layouts beyond 1-hectare extent all DTCP approval consultant in Tamil Nadu, DTCP is the authority to approve such developments.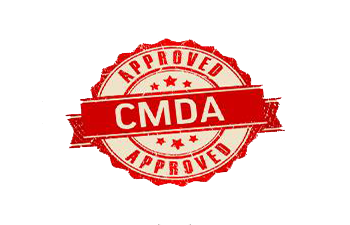 CMDA
CMDA approval consultant in Chennai appraisal of the land you are about to buy is within the city limits. If you are buying from Residential promoters, Ask for their layout map and see if there is a CMDA Approval & Regularisation Number. It is legally permitted.
CORPORATION
Corporation approval consultant in Chennai with planning permission or developmental approval is needed for construction or expansion (including significant renovation). It is usually given as a Building Approval Consultant In Chennai (or construction permit). House building permits.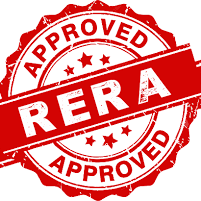 RERA stands for Real Estate Regulatory Authority came into existence as per the Real Estate. which aims to protect the home purchasers and also boosts the real estate investments. The TNRERA strives to make transactions and information delivery within the real estate sector in the state as transparent and efficient as possible.
CMDA regularization scheme is an amnesty scheme launched by the Tamil Nadu government for the regularization of the unauthorized plots and unapproved layout plots existing in both from urban and rural areas in the whole state can be regularized.
The government was committed to preventing illegal conversion of water bodies and watercourses into layouts and house sites. Hence, it had been decided to register only approved plots. Departmental action would be taken against officials violating registration rules.
Note: Approval is depend upon the layout