Design And Engineering
Vilvaa Consultancy & Group of Companies with its strong engineering roots has adopted the latest innovations in digital engineering offering end to end engineering solution to customers across Tamilnadu. We have delivered sizeable and complex projects around Tamilnadu proving the engineering prowess of the company.
From Individual Apartments, Flats & Villas, Building complexes Vilvaa Consultancy has proven its expertise time and again over the last three decades.
Any Engineering and Design project requires a deep understanding of the requirement and a close partnership with the client. Vilvaa partners through the entire cycle, from concept to commissioning – Inspection, Site Visit, Project Management Consultancy for Approval/Layout, Project Coordination, Construction Management & Supervision, Commissioning Support, Pre-project activities, Basic & Detailed Design Engineering & Procurement Services
Our Engineering Offerings
Project Concept Development
Pre-feasibility & Feasibility Reports
Detailed Project Reports
Environmental Study Reports
System Studies
Frontend Engineering Design (FEED)
OE Services
Detailed Engineering
We use various homegrown and partner software, including 3D platforms, workflows and electronic data management systems to offer the best solution to our customers.
PMC:
Integrated, Transparent, International Safety Standards
Integrated Project Management Consultancy for Construction We look at project management and construction management solutions in totality, integrating with engineering and procurement skills. PMC is a disruptive offering from Vilvaa, providing the much-needed transparency, ethics, and values bundled with structure and professionalism the market requires. We have expertise in architectural engineering, basic engineering, detailed engineering, project management, and construction management. We take our holistic solutions a step further by extending our services through the entire asset life-cycle by offering opex services management. From the most straightforward projects to the most complex, such as extensive nuclear energy facilities, we have proved our might as Chennai's top-notch PMC service providers. Our diverse capabilities, endorsed by high ethical practices and international standards in safety and quality, make Vilvaa a must-have partner for your next project.
We enable engineering transformation with 3D,4D, 5D enabled Digital & Advanced Technologies and plant engineering solutions. We provide:
Project Management
Construction Management / Supervision
Program Management
Procurement Management Offerings:
For Vilvaa Consultancy & Group of Companies Procurement Management is a strategic approach to optimise client spend. Vilvaa & Group of Companies facilitates vendor selection, sourcing, Order requisitioning, ordering, inspection, and reconciliation. It means acquiring your goods and services from preferred vendors, within your determined budget, either on or before the deadline.
Procurement Assistance
Quality, Inspection & Equipment management
Vendor Quality & Vendor Management
Inquiry/Tender Preparation and Award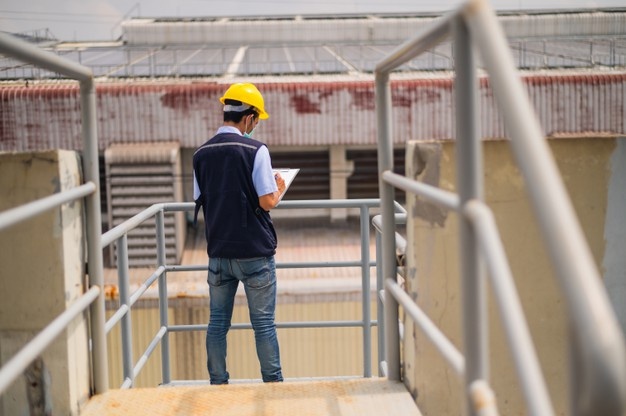 Preliminary Designing/Preparation of scheme drawings for discussions.
Site Survey/Inspection/Feasibility study
Finalization of scheme drawings.
Preparation of Bill of Materials
Preparation of Bill of Quantities
Pre-bid meeting
Analysis of Quotes / Tenders
Preparing Comparative Statement
Procurement Assistance
Quality, Inspection & Equipment management
Vendor Quality & Vendor Management
Inquiry/Tender Preparation and Award
Co-ordination between Vendors, Architects and Clients
Review meetings as mutually agreed upon by all concerned
Preparing & Circulating Minutes of meeting to Vendors, Architects and Clients
Bill Checking and Certification
Preparing snag lists after completion of work
Verification of snag corrections
Issuance of project completion certificate and report.
Issuance of As Build Drawings